One of the latest announcement for G Suite customers was the split of Hangouts into two apps -Hangouts Meet and Hangout Chat. Meet is one of the simple video conferencing app, designed very simply. The iOS version appeared before the official announcement, but now the Android app is live as well.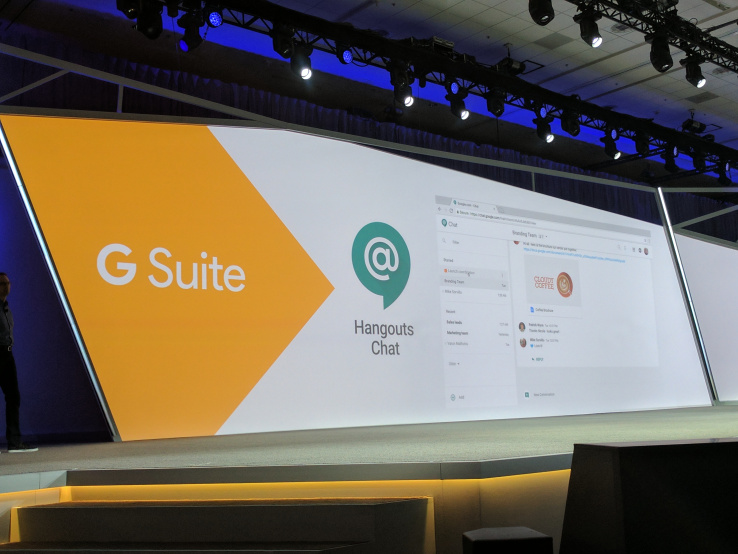 Hangout Meet
The app is very much a no-frills experience. Once you connect your Google account and give it the proper permissions, the user interface consists of the video screen and meeting schedule. You can also directly enter a meeting link. Being a video conferencing application, and one limited to G Suite customers at that, it's understandable if you don't really care for Meet. If you still want play around with it, you can download it from the Play Store.
Hangouts Chat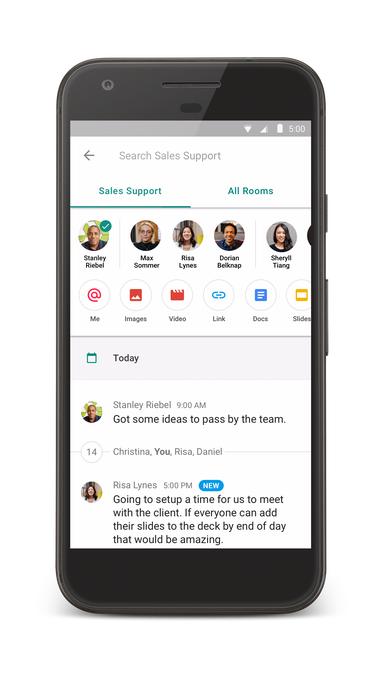 The new Hangouts Chat then is all about team messaging. That means the application, which will be available on Android, iOS and the web, will offer rooms. It'll also offer threaded conversations, something that's a bit of a holy grail inside chat apps and that Slack hasn't quite perfected yet, either.
Leave a comment